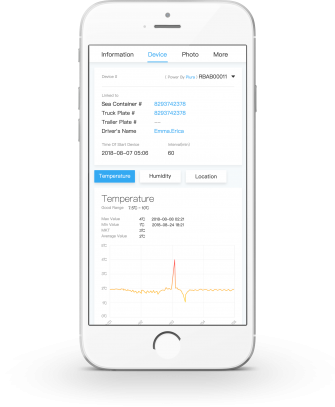 introduction
what is "fresh 2 china" program
Fresh 2 China program is launched for the benefit of importers and exporters who trading with China. To ensure all partners in the supply chain have better access and understanding of their shipments, we launch this program to provide free devices for whom that are,
Sending shipment to china
devices are only available to whom sending shipments to China, final destinations can be Guangzhou, Shenzhen, Shanghai, etc.
using tracking devices for better performance
the program is designed for those fresh fruit exporters and importers.
fresh 2 china program
HOW IT WORKS
This program is still in pilot running period, and is restricted to specific region and trade route.
Request for device
Make a request for device with request form or via direct email to f2c@cydiance.cc, please make sure you state clear on quantity, and demand date of delivery.
USE device in your shipment to china
Devices will be delivered based on a reasonable amount of deposit to the program, and according to agreed date. You may use the device once your shipment is ready, simply pull the tab and put into your pallets.
track and work online
You may log into www.cydiance.cc, to track the device, manage your shipment, and many more functions to work together with you partners.
We get device back
When we are having devices coming back to China, our program staff will pay weekly visit to major destination and/or collect by domestic courier. 
You get your money back
Deposit will be de-frozen once devices are checked in back. You may now get your money back anytime with a simple one click request online.
why it's good for you
The benefit
exporter
A big save on cost and a step further on supply chain management.
cost saving with quality device
easy data management
free and powerful scm tool
scalable graphic charts
documentation management
on-site photo uploading
multi-parties collaboration
importer
Assurance on data standard and quality for better analysis and decision making.
standardize data input
ensure data quality
environmental friendly
Responsive supply chain
easy integration with exist erp
Document and compliance check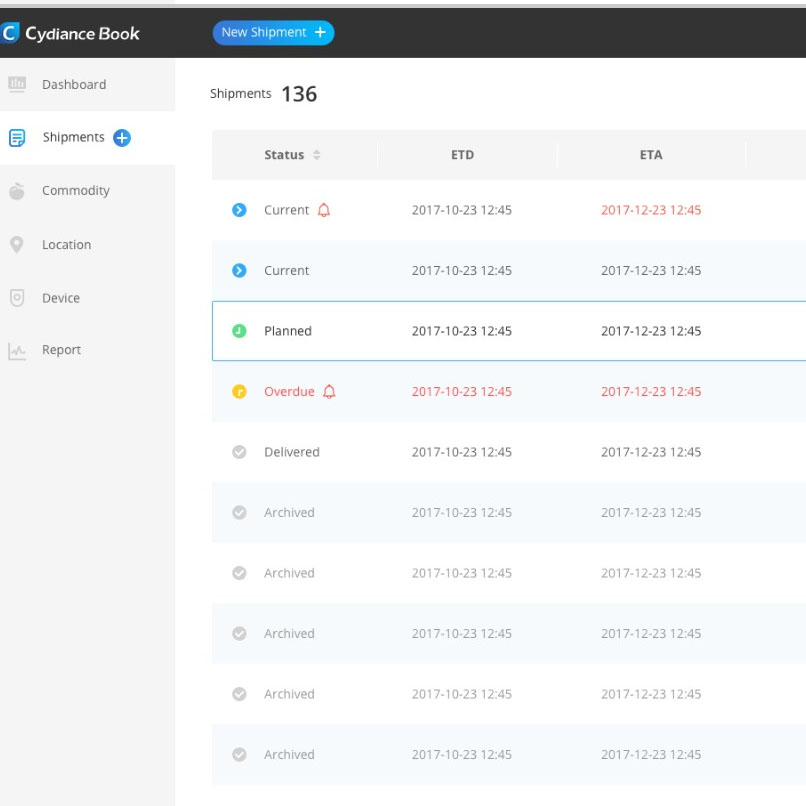 Multiple Shipment Management
Alert and Notification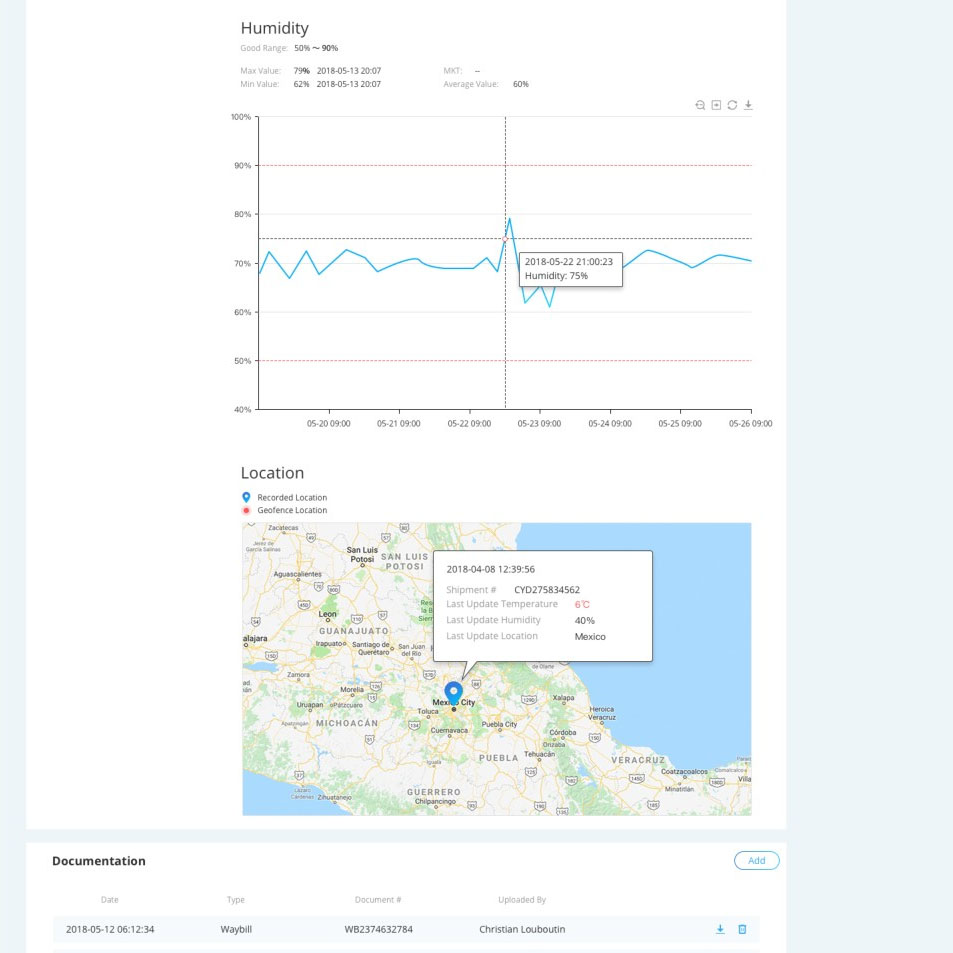 Temperature,Humidity,Location
Documentation and Photo
available pilot countries
Where you can get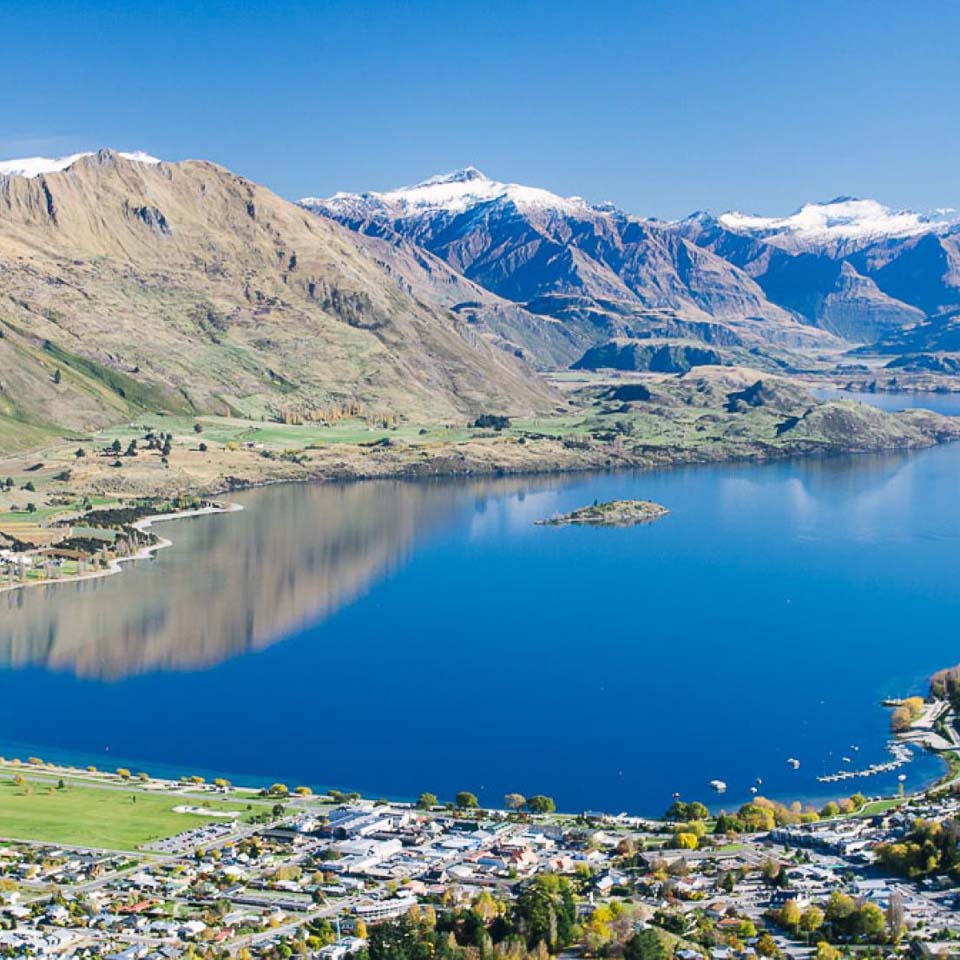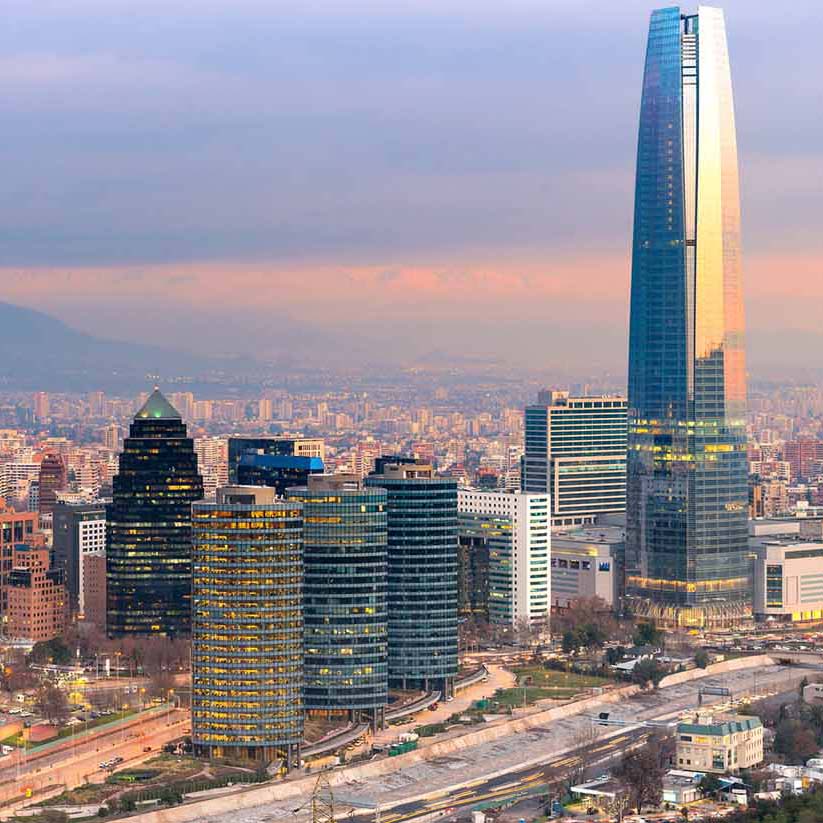 Chile
Waiting for more requests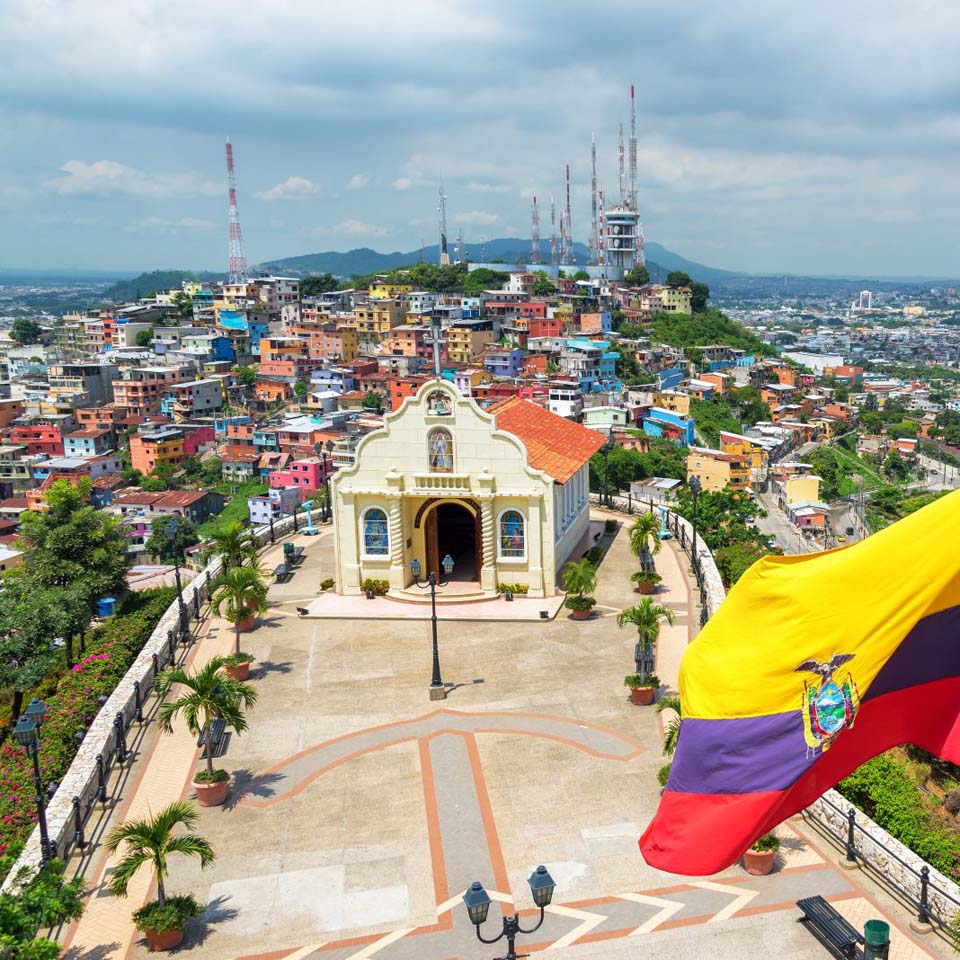 Ecuador
Network in building
Frequent Asked Questions
Have any
problems?
You may contact f2c@cydiance.cc for any concern of the program, our staff will answer within 24 hours.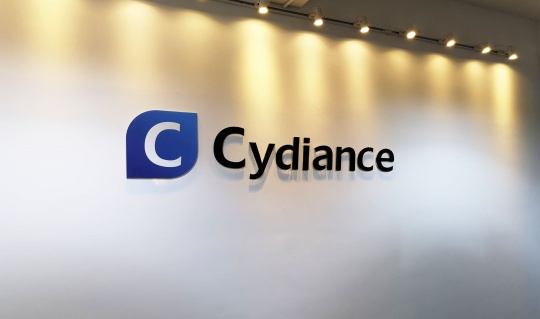 About cydiance
Cydiance has been active as a brand of technology in the international fresh and food trading business since 2014, providing hardware and software for the supply chain management in industry.

As Chinese company with international vision, Cydiance decided to launch the Fresh 2 China program in 2018 for the good of the booming food importing industry in China, and has been supported widely from various domestic importers and associations.

Find our more by visiting the Official Website
We reserve the right to accept or reject requests based on own judgement.
© Cydiance 2018, Fresh2China.com All rights reserved.